About the Journal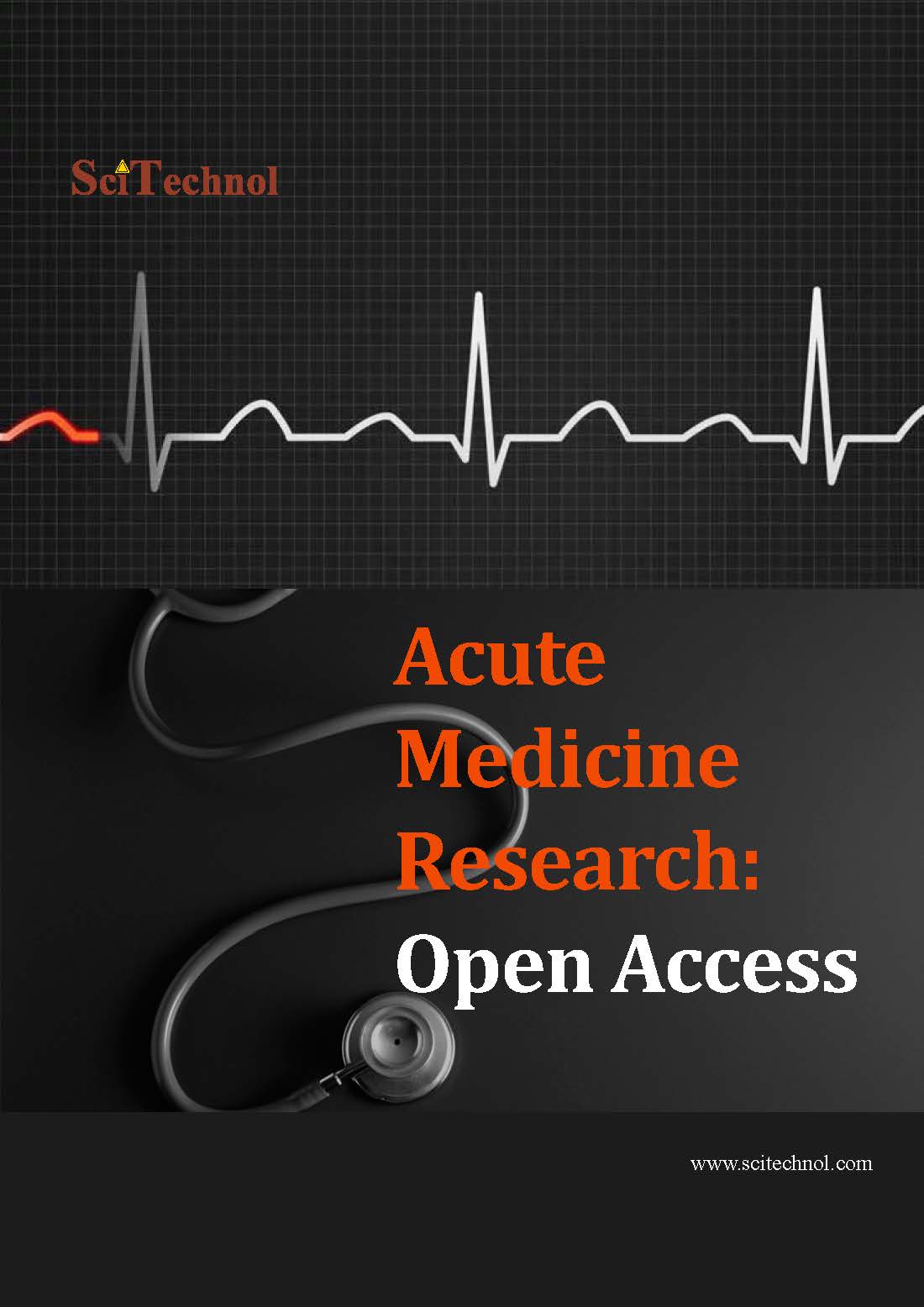 Frequency: Quarterly
Acute Medicine Research: Open Access is a peer reviewed Open access Journal launched to publish high quality scientific articles and clinical research addressing all the study areas of acute medical emergencies, management and treatment.
The Journal focuses on delivering reports from all the medical practitioners, researchers, clinicians, academicians related to the field of Acute Medicine for better understanding of clinical strategies and practical procedures for the initial assessment, investigation, diagnosis and management of the acute medical conditions and illnesses.
Acute Medicine Research: Open Access accepts original articles, reviews, case reports, short communications, commentaries, letters to the editor for publication, pertaining to the designing and delivering the acute medicine services for improved and modernized health care systems for the management of acutely ill patients.
The Journal engages the Editorial Manager System for efficient management of online submission, tracking and processing of the articles. All the submitted manuscripts are subjected to the peer reviewing process, done under the aegis of an assigned Editor prior to its acceptance and publication. To be acceptable for publication, an article should be positively considered by two individual reviewers followed by the Editor's consent.