About the Journal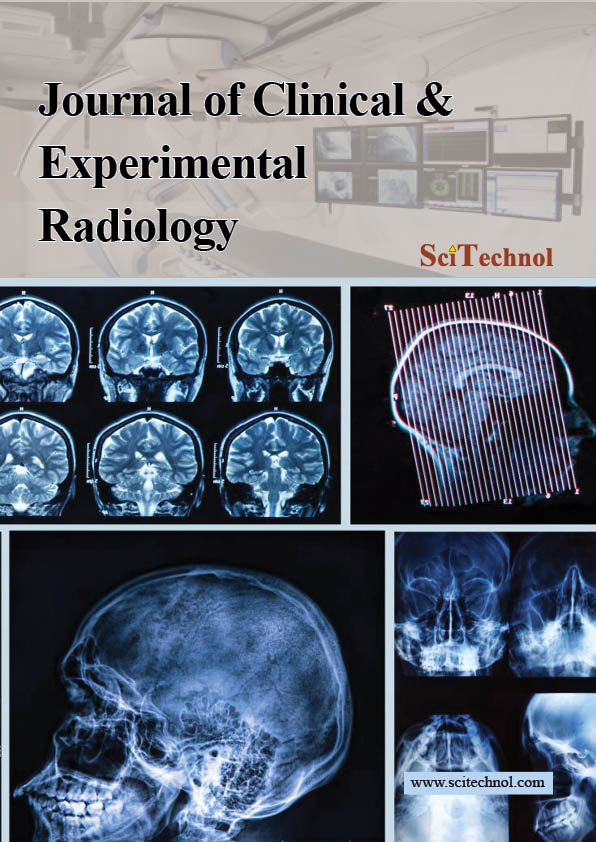 Journal of Clinical & Experimental Radiology (JCER) is a peer reviewed Open Access journal that publishes latest advancements and innovations in the field of Clinical radiology and its impact on healthcare practices.
The Journal aims to provide a forum for widespread dispersal of research in diagnostic and therapeutic Radiology and Imaging Science covering all the research areas of Medical Imaging Studies that encompasses Diagnostic Radiology, Interventional Radiology, Anatomy and Physiology, Subspecialties of Radiology, Medical Imaging Modalities, Radiobiology, Radiation Physics, Radiotherapy, Radiation Oncology, Nuclear Medicine, Molecular imaging, Teleradiology, Radiology Management.
Submission and processing of the manuscripts can be done online through the Editorial Manager System which helps maintaining the quality of the peer review process and provides easy access to the authors to track the process of manuscript evaluation and publication in an automated way.
Submitted manuscripts undergo peer review by the subject matter experts under the supervision of the Editor-in-Chief or assigned Editorial committee member of the Journal of Clinical and Experimental Radiology. Approval of at least two independent reviewers and the editor is mandatory for the acceptance of the manuscript for publication.