Short Communication, Endocrinol Diabetes Res Vol: 6 Issue: 2
4th Annual Congress on Diabetes
Javier
Associate Professor of Toxicology, Complutense University, Spain
Email: [email protected]
Keywords:
The "3rd Annual Congress on Diabetes and Its Complications" which was scheduled during December 04-05, 2019 at Tokyo, Japan was successfully completed. The conference was initiated with the honorable presence of the Keynote forum followed by plenary lectures. The list includes:
• Tatiana Romantsova, I.M. Sechenov First Moscow State Medical University, Russian Federation
• Jeffry Beta Tenggara, MRCCC Siloam Hospitals, Indonesia
• Ami Makwana, Manipal hospital, India Rachel Xuan, The Liverpool Hospital, Australia
• Shamaki B Usman, University of Maiduguri, Nigeria
• Nermeen El Beltagy, Alexandria University, Egypt
• Cintia do Couto Mascarenhas, Catholic University, Brasilia
• Angelique Dukunde, University of Rwanda, Rwanda
• Catherine Maurice, University of Toronto, Canada
• Michael Retsky, Harvard T H Chan School of Public Health, USA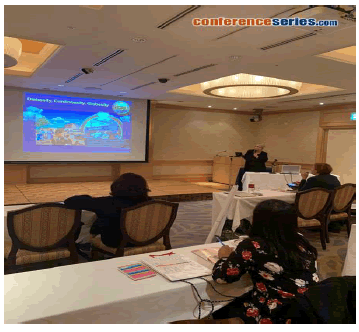 Daibetic 2020 Conferences takes the immense pleasure of inviting the scientists, physicians, endocrinologists, physicians and scholars to the ''28th International Diabetes and Healthcare conference ''on July 15-16, 2020, Helsinki, Finland.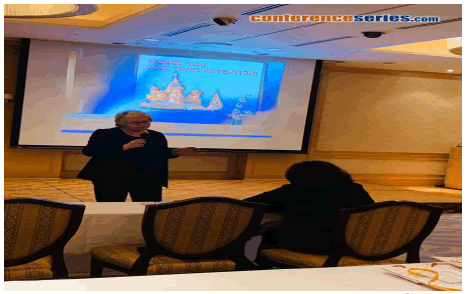 Conference Series LLC ltd is excited to organize 4th Annual Congress on Diabetes, Obesity and Its Complications during (Diabetes Congress 2020) which is scheduled during September 28-29, 2020 in Singapore.
The congress will cover a broad spectrum of topics on Endocrinology, Diabetes and Obesity including topics such as: Diabetes and Types of Diabetes, Diabetes and Endocrinology, Diet and Weight Management, Diabetic Nephropathy, Surgery and care, Diabetic foot complications, Gestational Diabetes (GDM) etc., through invited keynote and plenary lectures, workshops, symposia and session talks.
It is with huge pleasure we welcome Professors, CEO'S, Directors, Surgeons, and Physicians, Research scholars, Nurses, Ph. D Students, Medical practitioners and experts in the field of endocrinology, Diabetes and Obesity to Singapore for the 4th Annual Congress on Diabetes, Obesity and Its Complications (Diabetes Congress 2020) which is going to be held on September 28-29, 2020 to raise the progress in the field by contributing with your expertise to what promises to be a very comprehensive and exciting meeting and to enjoy the lovely city of Singapore.
Diabetes Congress 2020 aims to provide a platform to share scientific knowledge and expertise and provided networking opportunities between a large number of medical and industrial professionals from across the globe. The congress gathers renowned scientists, physicians, surgeons, young researchers, industrial delegates and talented student communities in the field of diabetes, obesity and endocrinology under a single roof where networking and global partnering happens for the acceleration of future research. Diabetes Congress 2020 is a global platform for presenting research about diabetes and obesity management and their therapeutics, exchanging research ideas.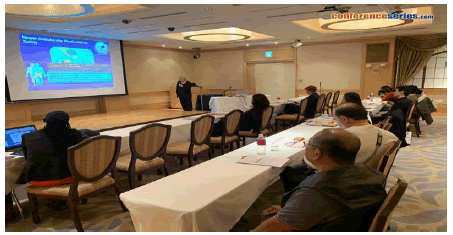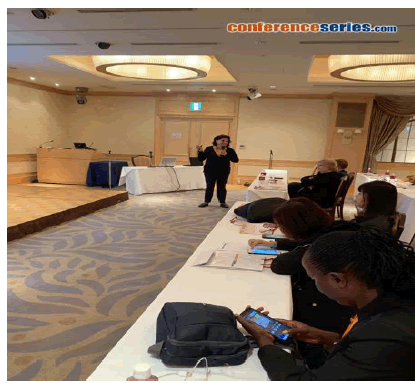 Why to attend?
Diabetes Congress 2020 lays emphasis on the recent advancements in prevention and treatment cure of various metabolic diseases which may be due to diabetes, Obesity and endocrine complications and provides robust discussions on methods and strategies related to diagnosis, prevention and management of metabolic disorders as well as explore new ideas and concepts for treatment of Endocrine Complications.
Who should attend?
• Endocrinologists
• Diabetologists
• Bariatrician
• Researchers
• Medical Practitioners
• PhD Students
• Nurse educator
• Podiatrist
• Dietitian
• Eye Doctors
• Nephrologists
• Neurologists
• Physiotherapists
• Academicians
• Industrialists
The next series of conference organize by Conference Series is 4th Annual Congress on Diabetes, Obesity and Its Complications during which is scheduled during September 28-29, 2020 in Singapore.
Daisy Jones
Program Manager | Diabetes Congress 2020
Send an email to: [email protected] | [email protected]
WhatsApp No.: +44-7723584354
4th Annual Congress on Diabetes

Singapore