Market Analysis, Res J Clin Pediatr Vol: 3 Issue: 3
Market Analysis for Pediatric Cardiology 2020.
Dr. Nosehy ZM Yousef
Sr Consultant Physician in Cardio-Diabetes Medicine, Egypt, E-mail: drnyousef@hotmail.com
The global cardiology devices market size was esteemed to USD 15.14 billion in the year 2013. Basic success points of cardiology Consists of developing approval rates of minimally invasive surgeries, expanding the global popularity of cardiovascular diseases and the technological improvement introduced in this field.
Pediatric Interventional Cardiology Market by Device used for Ventricular Septal Defect(VSD), ASD(Atrial Septal Defect), Patent Ductus Arteriosus, Aortic Valve, Pulmonary Valve, Left Atrial Appendage & Methods - Global estimates to 2018 evaluate and studies the leading market operators, limitations, opportunities, and challenges in North America, Europe, Asia pacific, and the Rest of the World.
Scope of Pediatric Cardiology Devices:
The global pediatric interventional cardiology market over the budget period of 2013 to 2018. This market is valued at approximately $894.7 million in 2013 and is stand to grow at a CAGR of 9.0% from 2013 to 2018. Discrete new agenda and interventional devices are being advanced and begun in the market, which is a major intlect for the rapid increase of this market. Companies are massively investing in R&D, to develop new and extreme devices that cater to the unmet needs of pediatric patients. Furthermore, the high growth possible of the transcatheter heart valves market is another factor that is mobilizing the growth of this market. Based on device type, the VSD, PFO, and ASD devices market accounted for the largest share of 28% in 2013. However, the transcatheter pulmonary valve market is stand to grow at the highest CAGR from 2013 to 2018.
The cardiac surgery market reports include research on tissue, on-pump coronary artery bypass (ONCAB) devices, mechanical heart valves, , transcatheter heart valve repair (THVR) devices, transcatheter heart valve replacement (THVI) devices, heart valves, , off-pump coronary artery bypass (OPCAB) devices, endoscopic vessel harvesting (EVH) devices, annuloplasty repair devices, anastomosis assist devices (AADs), transmyocardial revascularization (TMR) devices, ventricular assist devices (VADs), intra-aortic balloon pumps, artificial heart replacement devices, patent foramen ovale (PFO), ventricular Septal defect (VSD) devices and left atrial appendage (LAA) devices, atrial Septal defect (ASD) devices
Pediatric Cardiology Devices Market in UAE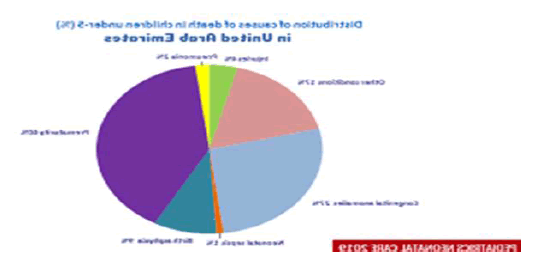 Pediatric Cardiology 2020

Dubai, United Arab Emirates (UAE)