About the Journal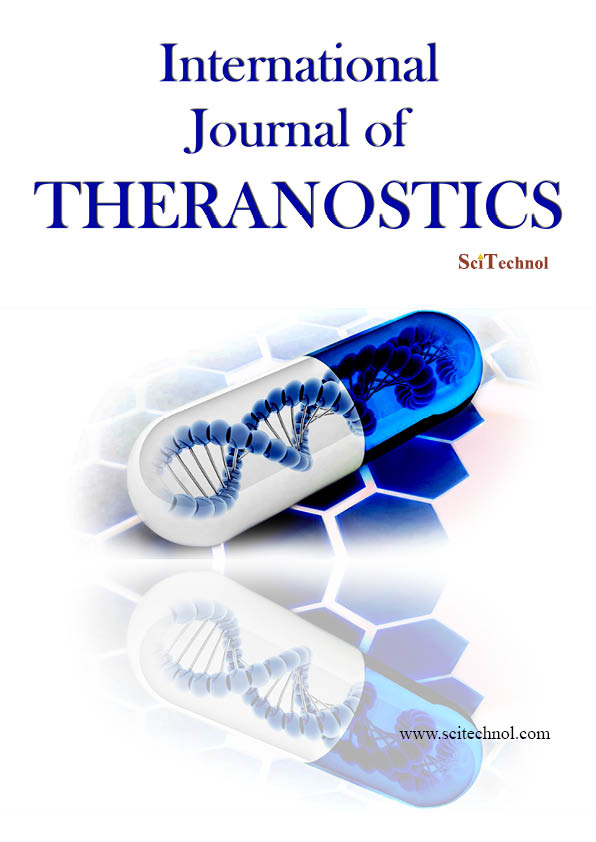 Theranostics is a powerful therapeutic paradigm to the world of medical diagnosis and clinical practice paving the path for personalized medicine. Theranostics, a merger between (portmanteau) diagnosis and therapy, provides unique approach with tailored treatment plan and the study explores targeted, safe, and efficient pharmacotherapy based on uniqueness of every individual thus resulting in right drug for the right patient at the right time.
International Journal of Theranostics is a new frontier among the medical journals to address the innovative and rapidly growing multidisciplinary field in healthcare diagnostics-"Theranostics", an amazing platform in providing the Precision Medicine to patients with the development of custom-made theranostic agents enabling disease diagnosis, therapy, monitoring of treatment progress and efficacy. The Journal aims to publish high quality scientific articles on all studies areas of Theranostics and the publications direct towards the better understanding of recent developments and advancing treatments for improved patient outcomes through potential theranostic applications.
All the articles submitted to International Journal of Theranostics will undergo double blind peer review process through the Editorial Manager System. The Editorial Manager System helps in maintaining the quality of the peer review process and provides easy access to the authors to track the status of the manuscript, including evaluation and publication in an automated way.